Music Producer & Sound Designer

Thank you so much Matthew for participating in this interview My name is Llane, the founder of Musixon. Here at Musixon, we always search for finding inspiring people in the music industry to share their knowledge and experience with other music professionals or beginners out there.
Let's start by introducing you to those who are not yet familiar with you and your work. Briefly speaking you are an electronic music producer based in Italy, a professor of Ableton production, and started out professionally in 2006. We'd love to know more.
---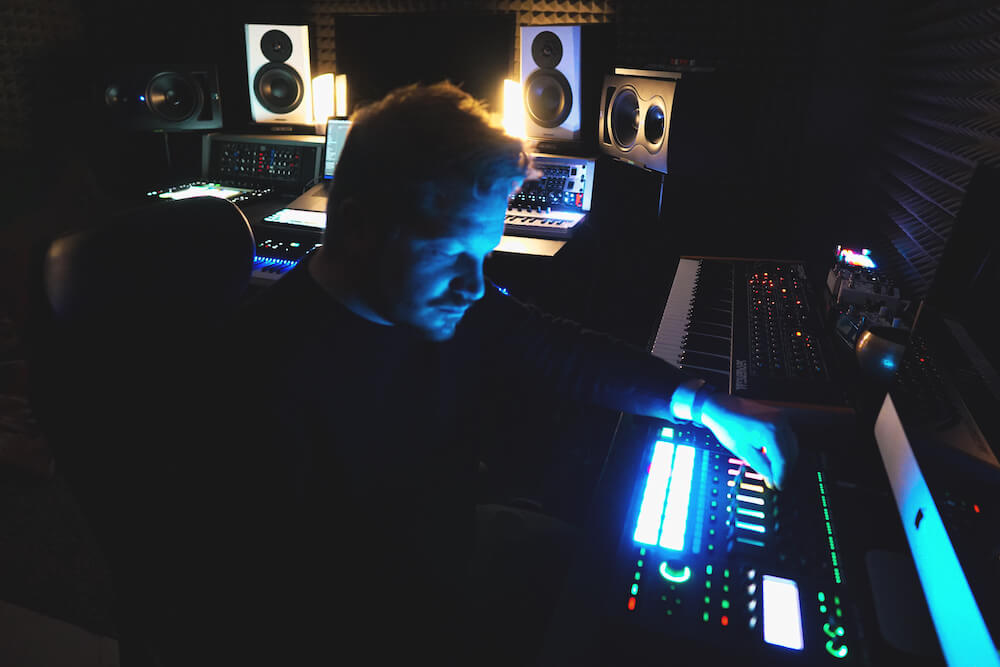 How did you learn the sound design techniques and what do you think the most misconception part of it is?
I have been a sound designer for about 5 years and I learned the different techniques of sound design from the support of my colleagues and collaborators. Each of them supported me in my first phase! Then I started working alone. In my opinion, the wrong part of this job is to take job techniques for granted, each job is different from the previous one.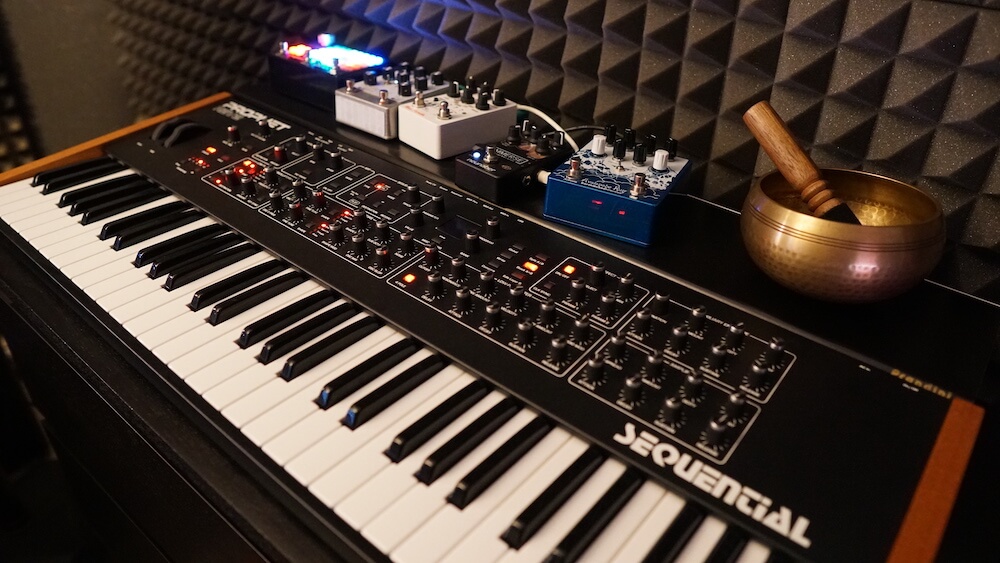 The current Covid-19 pandemic has caused so much trouble in music professionals' careers, most importantly because it's not possible to have live shows for a while. How did you come up with a solution to the current situation in your career?
Yes, this is a very difficult time for me and for people who do the same job as me! In this period I am working a lot in the studio, I am producing many songs, not being able to participate in festivals or other musical events. In the first period of Pandemia, I produced together with 2 other artists, Gian Marco Castro and Pietro Roffi, a song dedicated to this period, "Daydream". Now I'm done working on my new EP.
Have you ever created a sample pack for other producers to use in their production? If so, please let us know about that experience.
No, I've never created sample packs. I'd like to try and create one for other producers and I'd like to create a texture sound! ;-)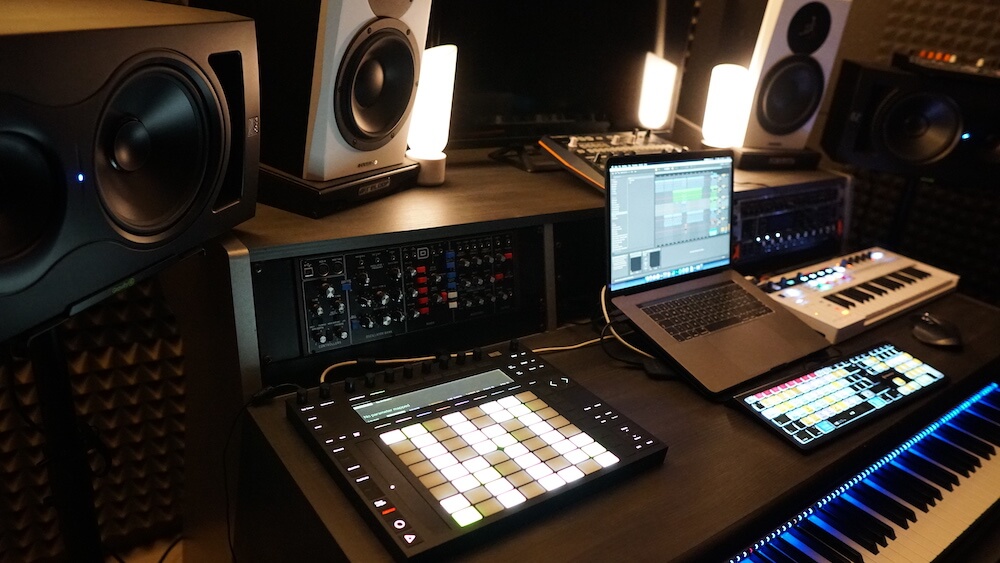 How much does music theory affect your sound production? Do you rely on the rules of it?
I think that music theory is fundamental to all musical productions. Music theory is the way musicians explain and describe phenomena heard in a musical composition. It defines the fundamental aspects of music and provides a system for musicians to communicate their ideas.
If you ever consider retiring, what would you do instead of music production?
I think it's a very difficult thing! Many people have asked me this question during this time of the pandemic. There are many questions in this period. Although I see it as a very difficult possibility, I think I could devote myself to social work with kids with learning difficulties. I'd like to work in the social field.
Obviously, the location of living affects how easy or quickly someone could grow their career. How do you think Italy is for a place to live in as a music producer? Are there certain types of limitations there? Except for the Covid ones whereas everywhere else lol
In Italy I have a hard time working as a producer, just think that 80 percent of my followers live in other states outside of Italy. In Italy unfortunately you do not experiment, everything is managed by the Majors. For now, Italy is not the best place to experience new sounds!
Music can be a very enjoyable hobby, but when it comes to the business, if one relies on making a living off it, it would definitely be challenging, especially at the beginning. Does this affect your personal life? Things like not having enough amount of time for dating, family, etc. Or not being able to often take some days off to relax and so on. 
I consider myself very lucky, I have always had full support from the people close to me, from my girlfriend, with whom I live for 5 years, and from my family. My project "Matthew S" was born as a hobby, I didn't think it would turn into work! I spent a lot of time taking my project to this level.

Thank you so much Matthew for accepting our invitation for this interview.