I had heard a lot about Output products but never got to try them. Until I got the opportunity to try Output's Analog Brass & Winds.
I was blown away by the quality of the sounds. what I really liked about this virtual instrument is the simplicity of the design. It's straightforward when it comes to tweaking the sound. The macro Sliders are really well designed and make it easy to shape your sounds. You can get really creative with the macros using the presets as a starting point to get some amazing results.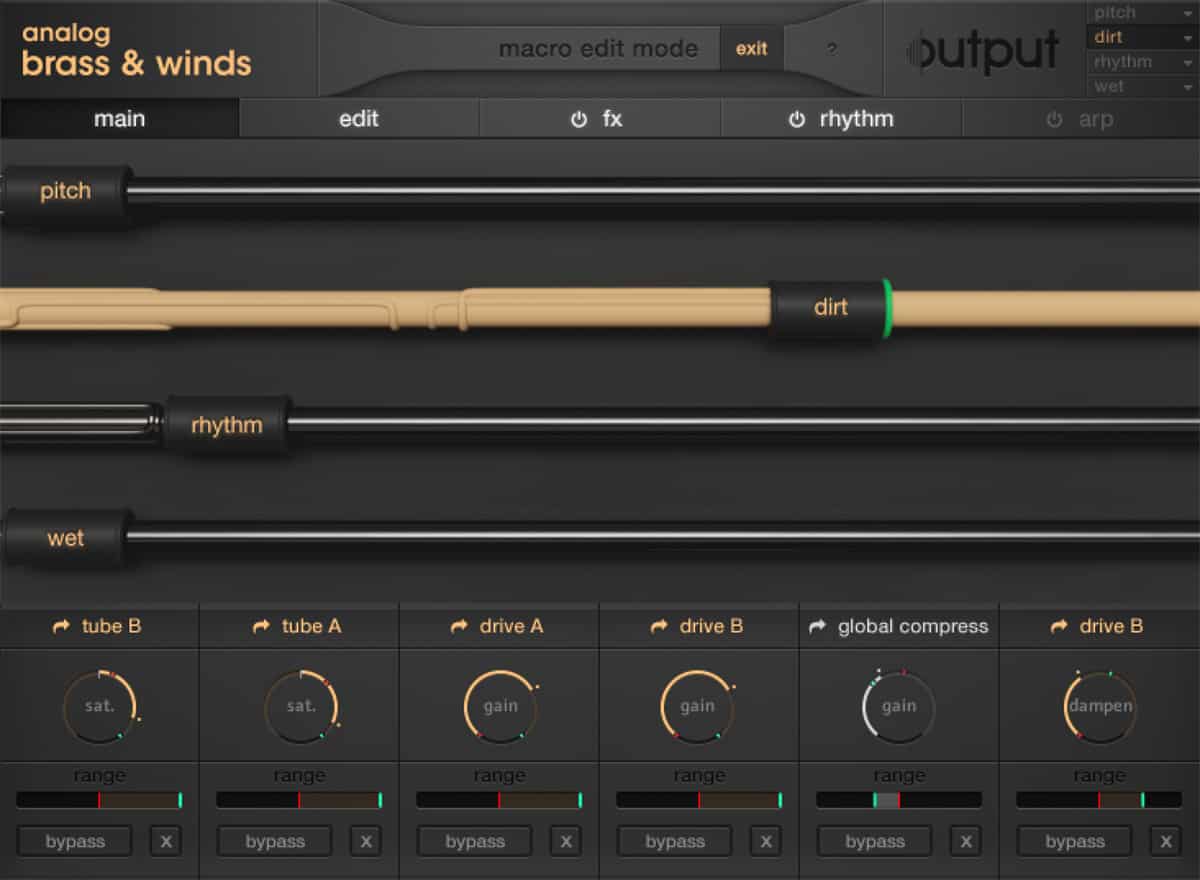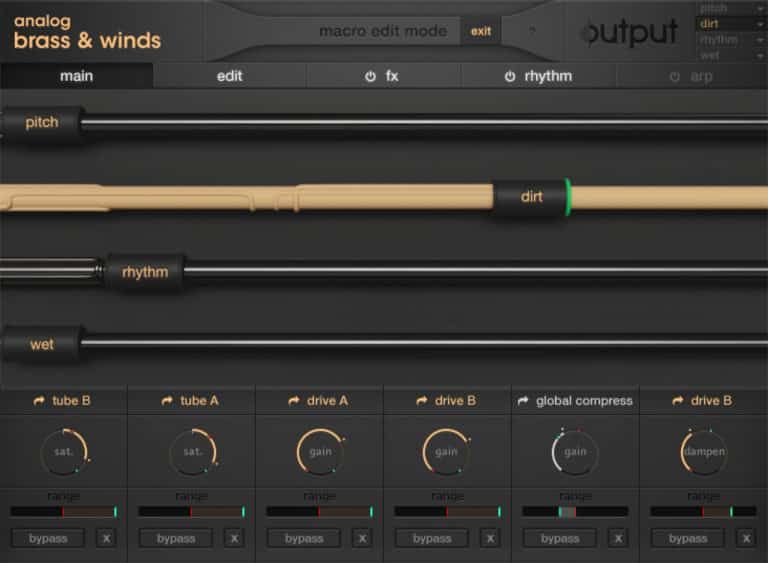 I browsed through the whole library of Analog Brass & Winds. The sounds are so clean. You have attributes where you can sort sounds by genre or also layer organic and synthetic sounds. you can literally just pick a sound and use it straight up without even processing it or touching any knob in the instrument.
That's how good they sound!
Beside the macros, there are plenty of tabs to play around for those who like to dig in and play with sound design.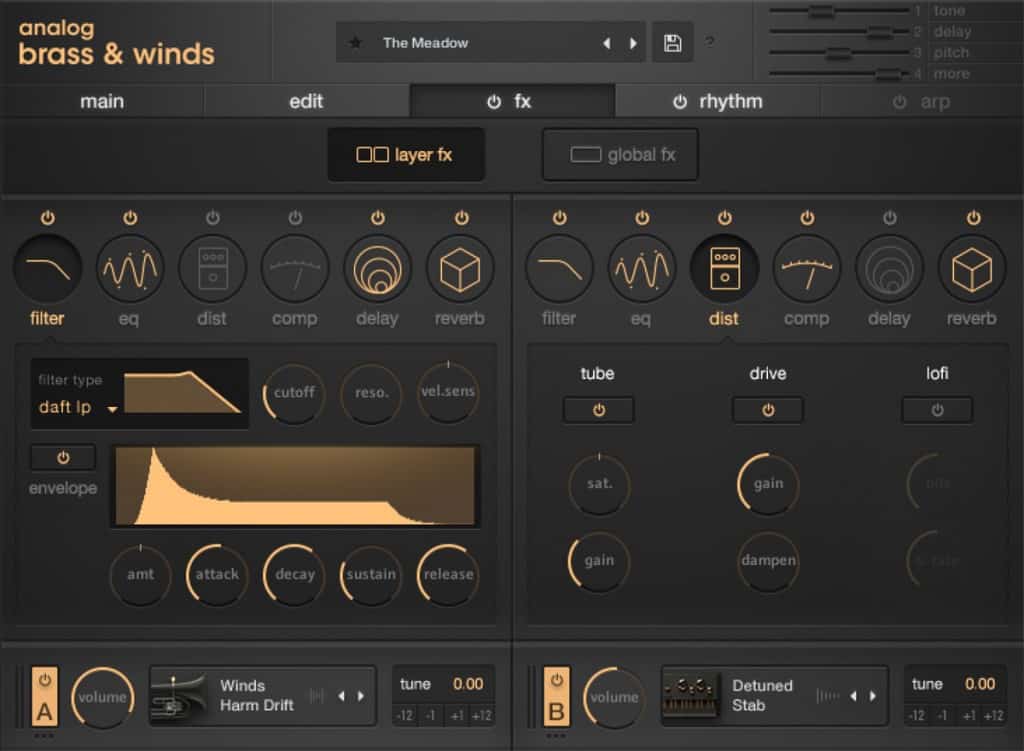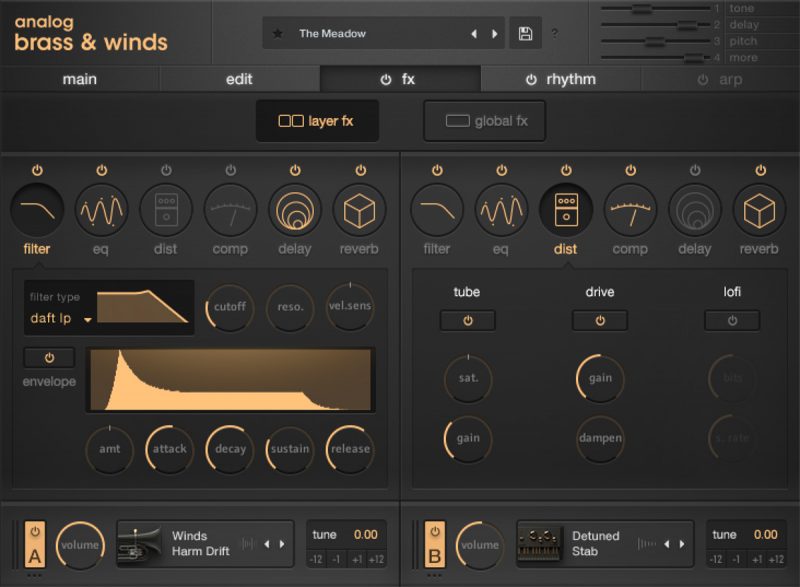 The ability to tweak the sample in the edit tab is just great! The ADSR gives full control of the sound. You literally can work the sound completely inside Kontakt.
There are an FX and a Rhythm section in Analog Brass & Winds where you can add more to the sound to make it unique and personalized. The arp section comes with presets but is also customizable to come up with some creative patterns.
For me, the best sounding presets, patches or samples are the ones you don't have to process at all and this is definitely what this virtual instrument offers and that's why I love it!
Mednas – Music Producer and DJ