I'm a producer, engineer, and mixer based out of Atlanta, GA. I primarily work anywhere between the singer-songwriter and pop genres. But at the end of the day, if the song is there and the music is good, I'm all about it.
My obsession with recording started in high school when my band decided to record an EP of our originals. This was my first studio recording experience and ever since then, I've been obsessed with producing, recording and mixing the best songs I possibly can.
After living with a one mic minimal recording setup through my four years of college I decided to invest in top-shelf recording gear. While that was (and is) the upfront expensive route, I wanted to do everything I could to skip the constant upgrade process. So I saved up and piece by piece purchased the gear that I still have today.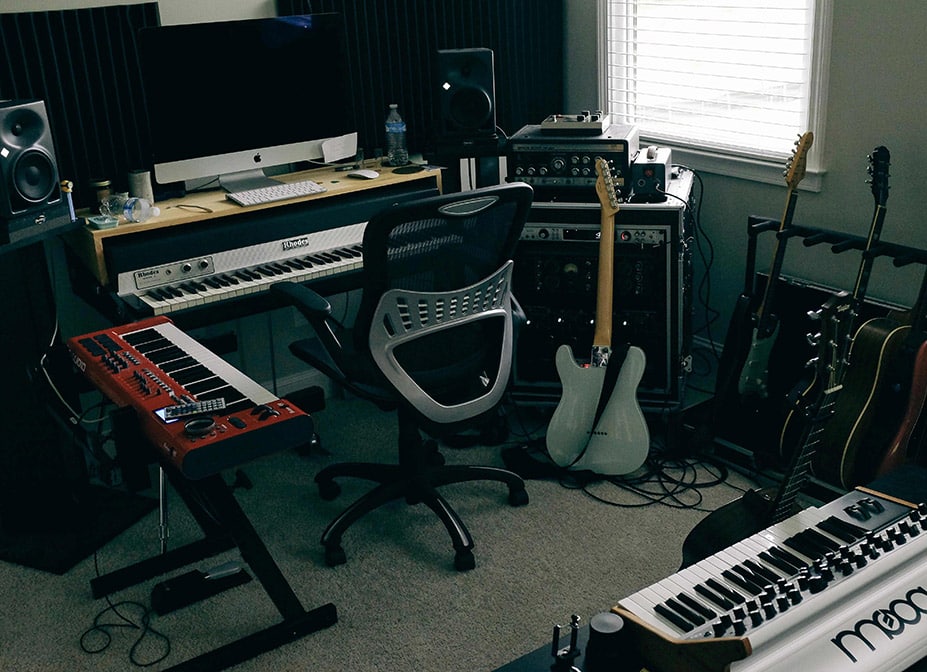 I have invested in top-shelf, boutique and vintage-inspired mic preamps and compressors, modern and vintage microphones, and collector grade instruments and outboard gear to give every audio signal an uncompromised sonic foundation.
My Wunder CM7 GTS with the M7 capsule is the centerpiece of my mic locker. This is a beautiful sounding U47 clone, perfect for so many different vocals. A few of my other mics in my locker are a Sennheiser 441, a vintage Sennheiser 421, a Shure SM7, a Shure SM57, and a Placid Audio Copperphone.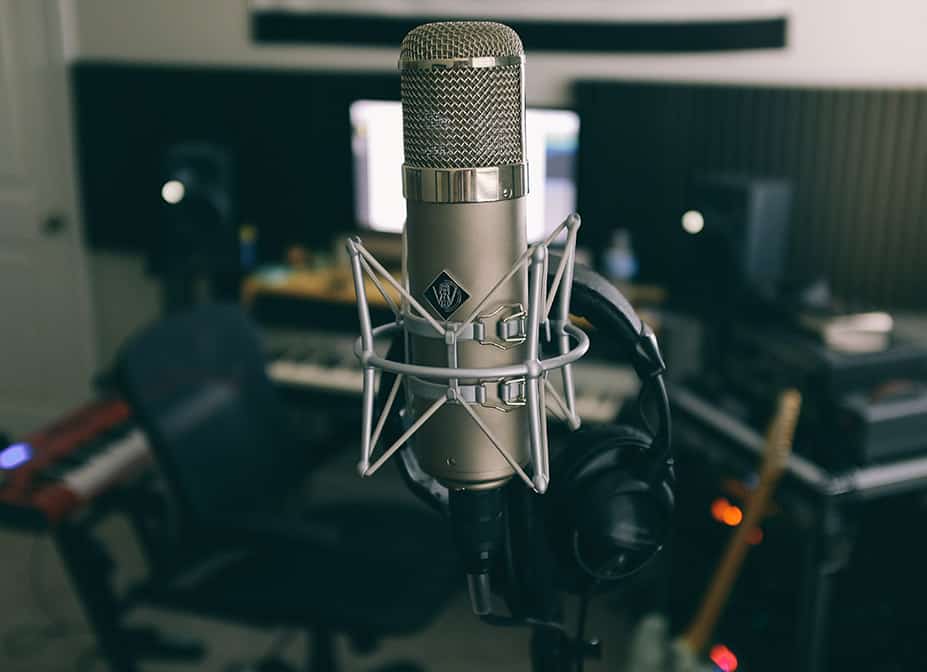 My main preamps are a Shadow Hills Quad GAMA w/ Iron Mod and an Electronaut M63. I wanted to have pres that would give me tonal flexibility. The Quad GAMA has a threeway switch that allows you to choose between three different transformers. Each transformer has a different tonal characteristic which allows me to pair the right transformer with the source. My M63 is a beautiful sounding tube pre that has an input and output control which is great because I have the option to drive the input and get a more saturated sound or dime the output and have very open clean tone!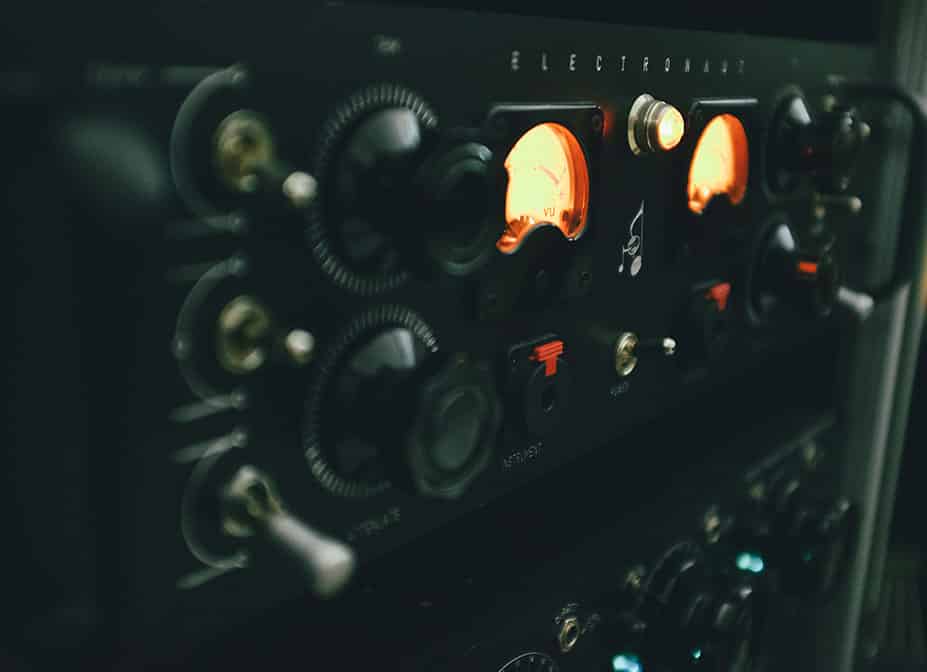 My most recent addition to the studio is my Retro 176 compressor. This compressor is based on a Bill Putnam classic, the Universal Audio 176. It's a Vari-Mu style compressor that sounds fantastic and has a handful of extra controls that make it even better than the original.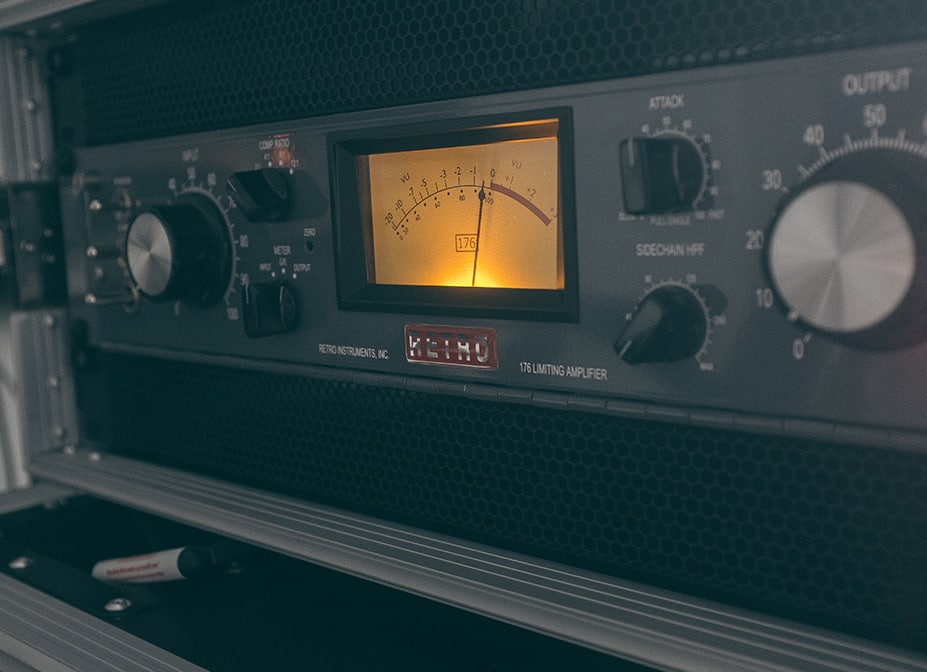 My studio is located outside of Atlanta, GA in Norcross, GA and is set up to be a top of the line overdub, writing and mix studio. My monitors are the Neumann KH-120A and are controlled by my Universal Apollo 8 Quad, which also handles all of my conversion. I have worked in Logic for the past 10 years and I use a ton of UAD and Waves plugins.
I've got a handful instrument, guitar pedals and amps available to clients. Fender Telecaster, Fender Stratocaster, Nash P63 Bass, Taylor 410CE, Taylor 314 Grand Auditorium, Moog Sub37, vintage Pre-CBS Rhodes 73, 1992 Samson Era Matchless SC-30, 1965 Univox U45b, and a 1969 Gibson GA-15. I have a full pedalboard of JHS, Walrus Audio, EHX, Strymon and Malekko pedals.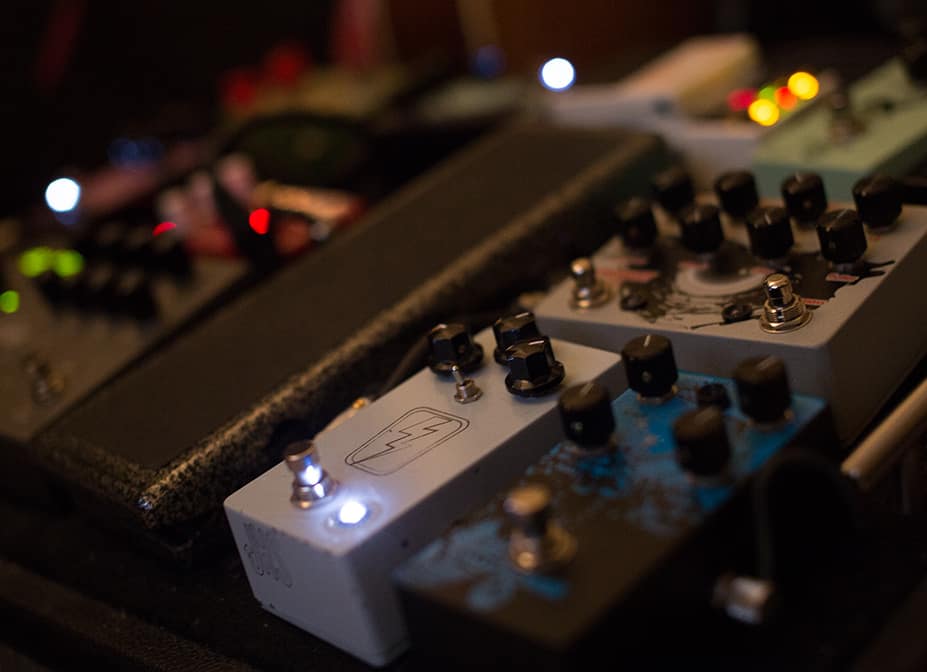 My control room is approximately 20ft deep x 15ft wide and is minimally treated because from the start it sounded pretty good. The only treatment I have is behind my speakers to help control the low end. My 27″ iMac is on top of a custom Rhodes desktop mount that my dad and I built.
If you have any additional questions about my set up or interest in working together, reach out to my social media pages.